North County Home Repair provides San Diego
with clean, reliable, and affordable home repair services.
The North County Home Repair Company works with homeowners, contractors, realtors, and residential building managers to help maintain, upgrade, and repair properties in northern San Diego.
Outstanding Workmanship
We take pride in our work, offering the highest level of finished quality for long-lasting results.
Environment friendly
We use green materials when possible for minimum environmental impact.
Affordable rates
We work with you to come up with a plan that suits both your needs and your budget.
Fast Turn-Around
We work efficiently because we know that your time is important.
We're Local!
We know San Diego. We work with local suppliers to get the best quality materials at the best rates.
Family-friendly
We love families! In fact, we have been a family-run business for over ten years.
We get the job done right!
Learn more about our work.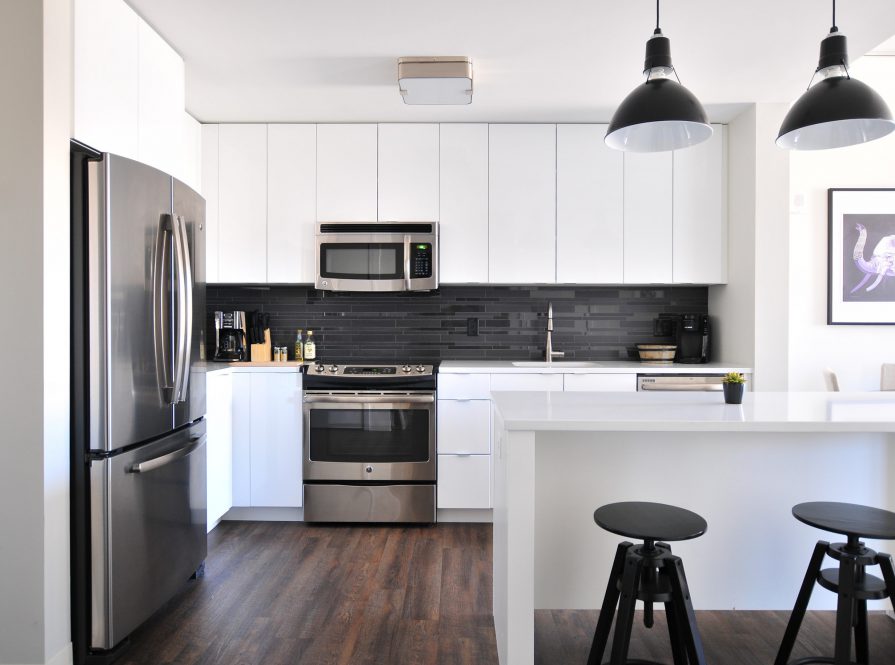 Ready to make your dream kitchen a reality? We can handle it!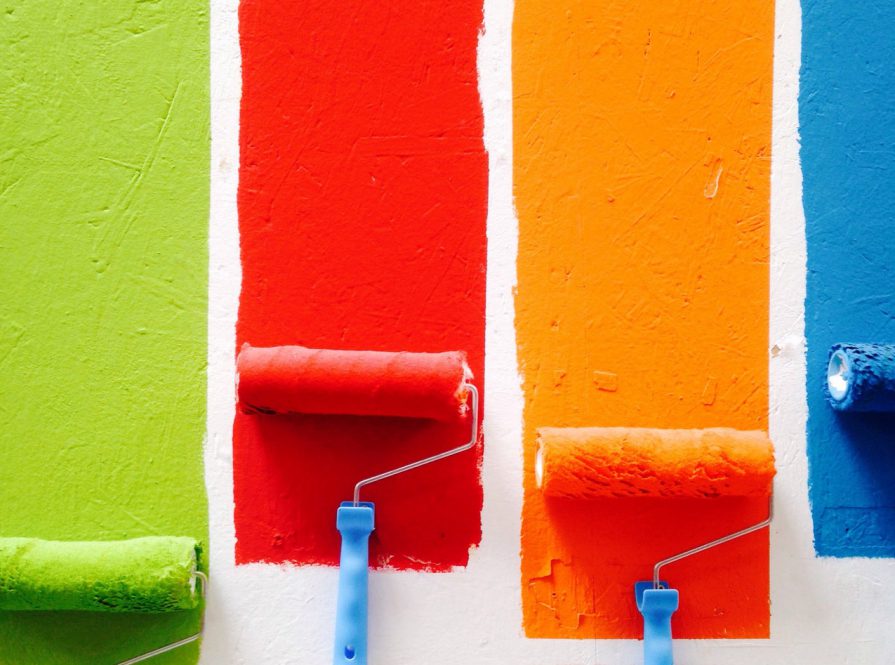 Does your home need a fresh coat of paint? Or how about a new color to spice up a dull space? We've got you (and your walls) covered.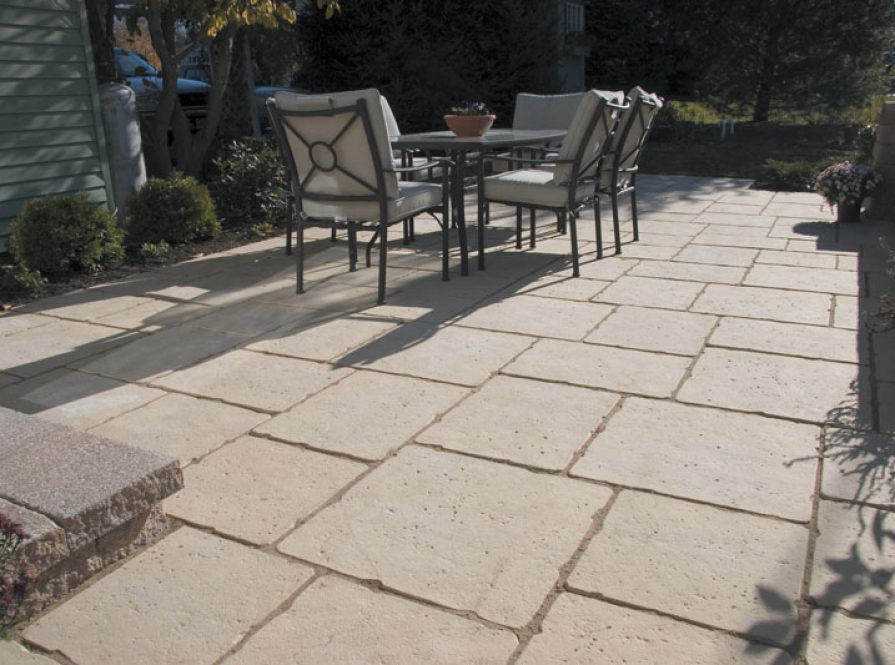 Let us transform your back yard into an outdoor living space with features like pavers, fences, decks, and patios.
Ready for an estimate?
We offer 100% free estimates to all prospective clients.